RESILIO AT AMSTERDAM INTERNATIONAL WATER WEEK
The Amsterdam International Water Week (AIWW) is a global movement towards a sustainable water environment. This biennial event gathers experts from all over the world to bring together real-life water cases with innovative solutions. And thus contribute to creating a circular and resilient water environment in high-density living areas.
Integrated Leaders Forum round 2 I
Monday 4 November, 11:45 – 13:15
Kasper Spaan (climate adaptation consultant of Waternet) will present the ins- and outs of the RESILIO project. We invite you to take part in our in-depth discussion moderated by Leon Kapetas (Water & Urban Resilience specialist, University of Cambridge), where we are open for all your questions, comments and suggestions. We strive for an inspiring session filled with active knowledge dissemination.
Amsterdam Agreements Thematic Session
Tuesday 5 November, 9:25 – 10.40
The RESILIO partners will highlight the progress made and the challenges faced. The goal is to create partnerships with other international cities in order to actively learn from each other and achieve sustainable collaboration. In this way we hope to create opportunities for up-scaling of our innovative smart blue-green roof solution.
RESILIO | BRING YOUR ROOF TO LIFE
WHAT IS RESILIO
Urban citizens face increased stress from extreme rainfall and heat. Dynamic rainwater buffers in blue-green roof systems can relieve the water and heat stress. Pouring rain is collected, and the vegetation produces oxygen for the city. RESILIO will realise 8.000 m2 of smart blue-green roof systems on social housing complexes in 5 Amsterdam neighbourhoods and an additional 2.000 m2 for private house owners, subsidized by a grant scheme of the City of Amsterdam. We bring roofs to life!
INNOVATION
The effectiveness of blue-green roofs on urban water management has been proven. Rainwater is stored underneath the roof's vegetation layer. The water will be retained or discharged with a smart valve, which is connected to weather stations and sensors measuring water levels in the public space and in the sewage system. With this innovation, RESILIO stretches the boundaries of intelligent water management at neighbourhood level. For the first time, the blue-green roofs are used on a large scale, creating a smart network. The roofs communicate with each other in such a way that it is possible to determine when, where and how much water should be released or retained. A new system for smart and dynamic micro water management in the city!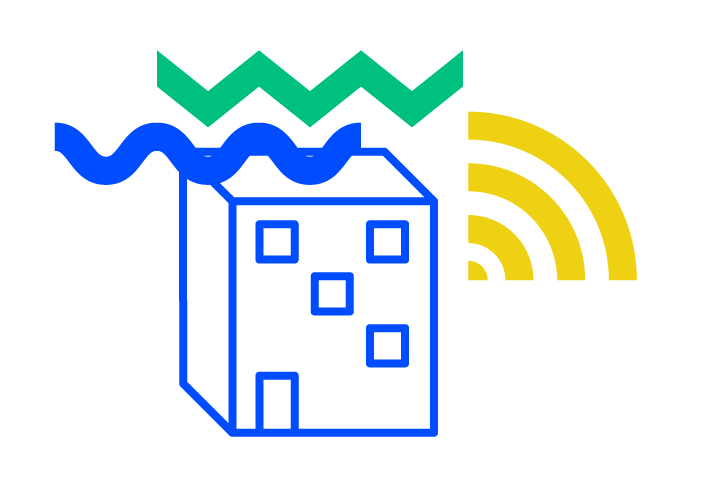 WHAT
10.000 m2 smart blue-green rooftops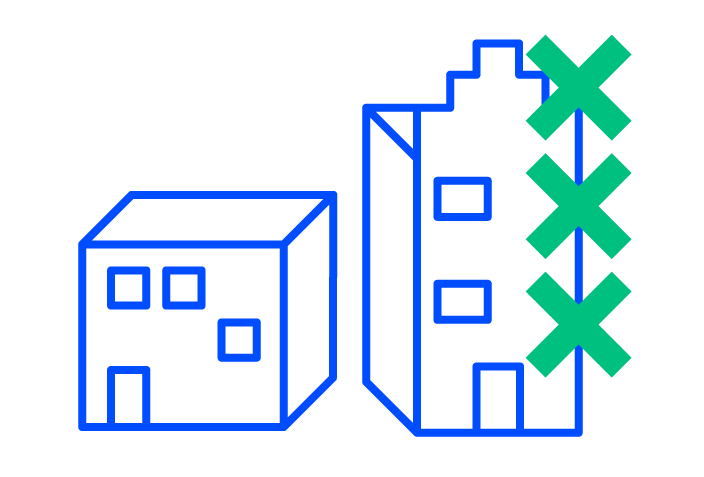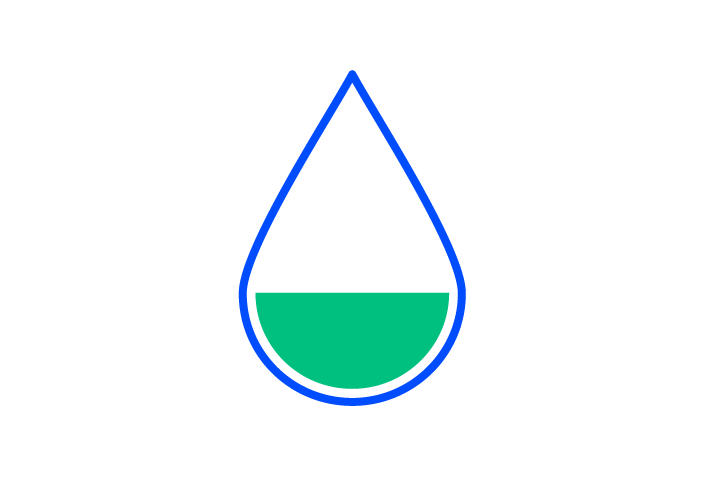 EXTRA WATER BUFFER
560.000  litres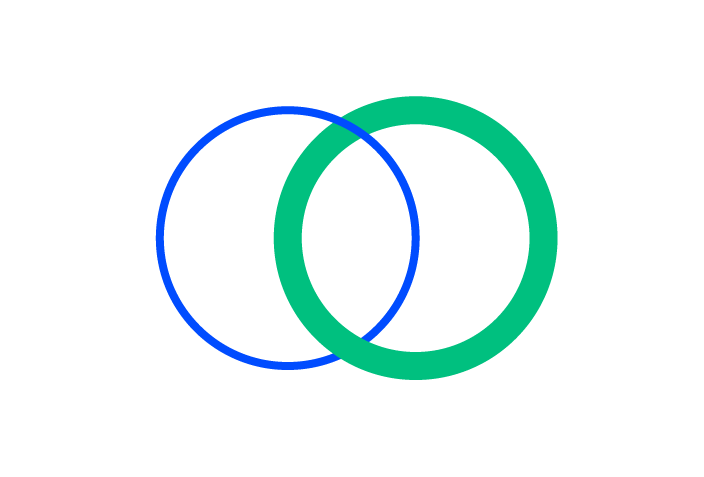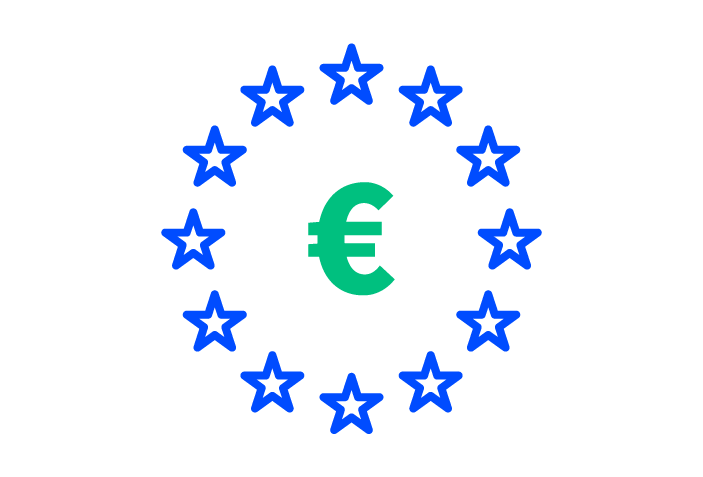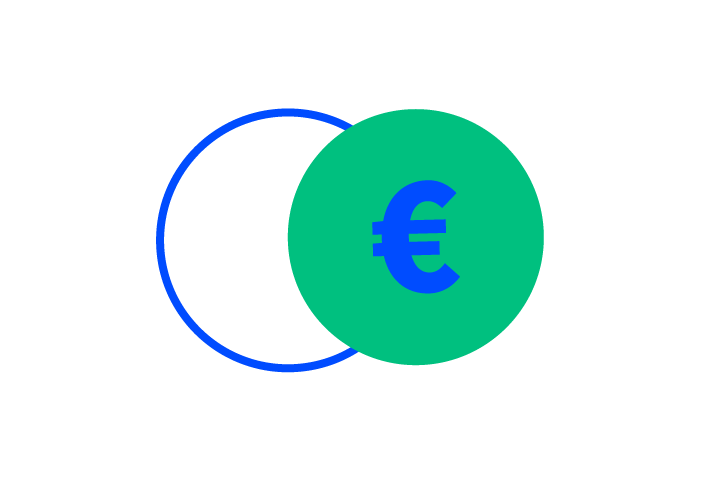 PARTNERS FUNDING
€1.2 million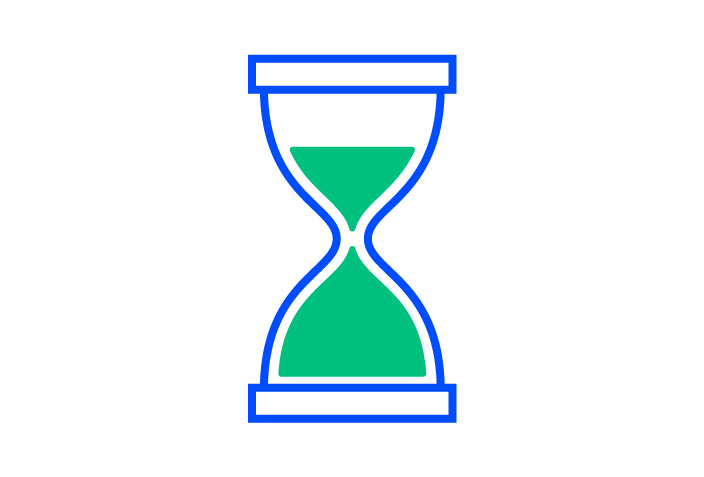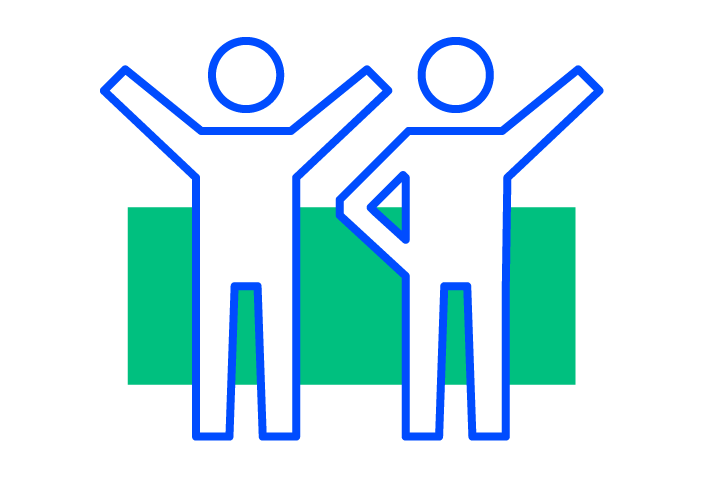 MORE INFORMATION
For more information about the RESILIO project, please contact us through info@resilio.amsterdam. For more information about the Amsterdam International Water Week, please visit the website.
RESILIO is an acronym for 'Resilience nEtwork of Smart Innovative cLImate-adapative rOoftops', a collaboration between the Municipality of Amsterdam, Waternet, MetroPolder Company, Rooftop Revolution, HvA, VU, Stadgenoot, de Alliantie, De Key and Consolidated.
This project is co-financed by the European Regional Development Fund through the Urban Innovative Actions Initiative.